Your Day, Your Way.
Whether you are planning a Wedding, Christmas Party, Birthday or Anniversary Celebration, Stampede Barbeque or any other occasion, we look forward to working with you to make your event exciting and memorable!! Whatever service, or combination of services, you choose can be personalized in a variety of ways, such as the use of games, and can be tailored for any age group(s). We are happy to discuss the options that can be put together to ensure that your celebration is the best it can be. Please contact us for a private consultation and quote.

Karaoke
Be the Entertainer or be Entertained!
If your crowd is full of singers, then karaoke can keep your party rocking all night long!! Otherwise, karaoke can make a fun and interactive add-on to any event.
All our hosts are fully trained in sound, mic ability and song knowledge. They are skilled in connecting with your guests and our song selection offers something for everyone.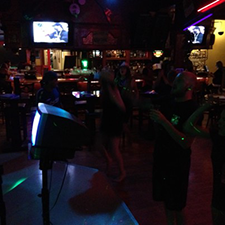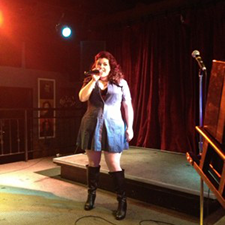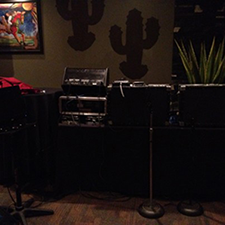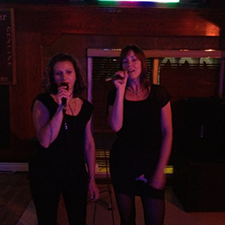 DJ Services
Lights... Sounds... DANCE!
Music sets the mood for your celebration and a DJ is often the mainstay of any event. Whether ambient dinner music or high energy, non-stop dance, our DJ's are skilled in choosing the perfect selection of songs to create the atmosphere you are looking for.
From 1920's forward, we have over 35,000 songs in every possible genre to fit your celebration and provide "something for everyone"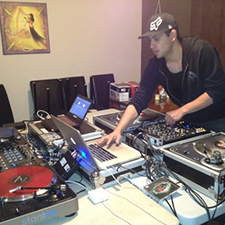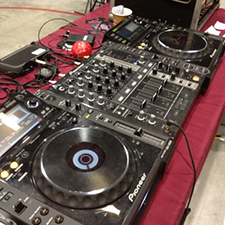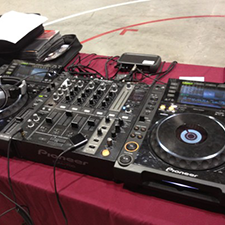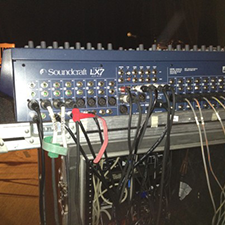 Tune Trivia / Tune Trivia Challenge
Interactive Participation!
Our fun and interactive version of Name That Tune (with or without games) can be an exciting addition to your event. A round or two of Tune Trivia between the main course and dessert, or following an awards ceremony, can be a way to keep all your guests actively engaged.
If desired, prizes can be offered to add an extra degree of competition and gusto. Our method includes everyone in every song, to keep crowd participation at a maximum.