Any of our services can be arranged individually, or combined, based on the needs of your unique establishment. Contact us to arrange a consultation to determine what would work best for your venue. To work with you in promoting events at your venue, we provide you with full colour 11"x17" posters. As well, we advertise all shows on our website (with a link to yours where applicable). We also promote shows on an on-going basis through social media and email newsletters.

Karaoke
Be the Entertainer or be Entertained!
Add one of our completely mobile karaoke systems and a fun, energetic host to your venue to create an exciting karaoke show. Each of our digital karaoke systems offer a large selection of legal music for your venue's guests. New music is added monthly and we do our best to include any of your clients requests, if they are available for purchase.
All our hosts are fully trained in sound, mic ability and song knowledge to assist in building a show. They are skilled in connecting with, and engaging, your patrons and promoting your establishment.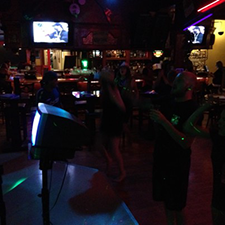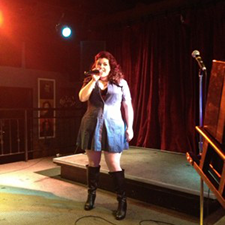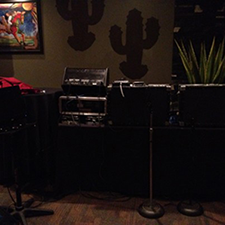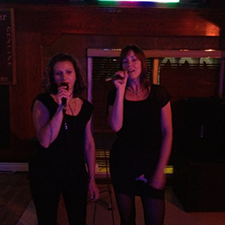 DJ Services
Lights... Sounds... DANCE!
Also completely mobile, our DJ services can be customized to a wide variety of venues and demographics. From Open Format to themed nights, such as sock hops or 80's retro, we have done it all. Our DJ's have extensive song knowledge and beat syncing skills to keep the music flowing, as well as mic experience to assist in promoting the specials and events of your establishment.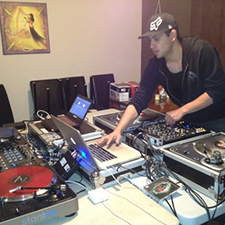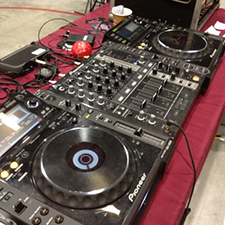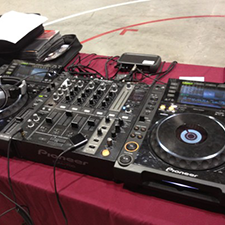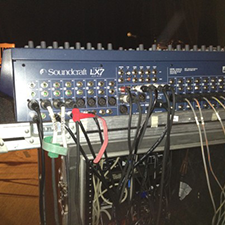 Tune Trivia / Tune Trivia Challenge
Interactive Participation!
Our version of the popular "Name that Tune" which incorporates all players in every song of each round. The venue supplies prizes for this fun and interactive experience, where teams can score points based on their music knowledge and can earn bonus points by participating in entertaining (and often hilarious) pub games.
Tune Trivia can be hosted as independent weekly shows or can be run as a "Tune Trivia Challenge", where teams sign up for a specified number of weeks. A larger prize can be offered at the end of, for example, twelve (12) weeks, to the team with the highest cumulative total. Smaller weekly prizes help keep things exciting.